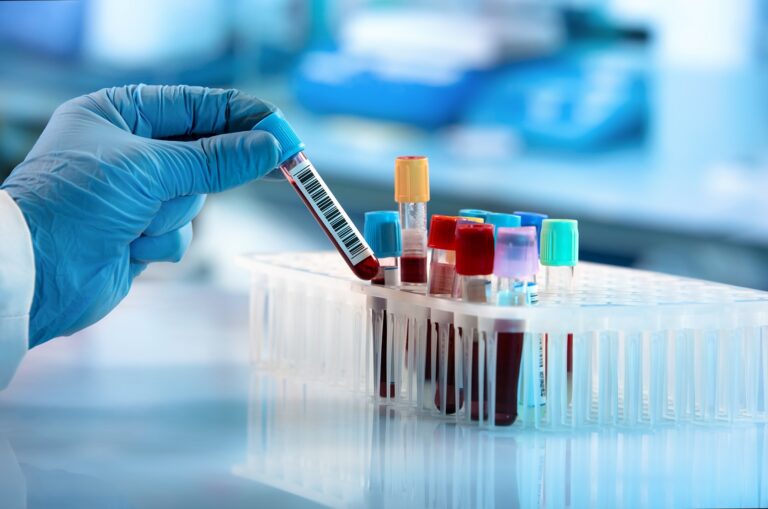 "Assuring clinical laboratory test results are accurate, reliable and comparable wherever they are produced to facilitate optimal patient care"
UK NEQAS for Histocompatibility and Immunogenetics has over 45 years of experience at supporting transplant laboratories through the provision of external quality assessment (EQA) schemes.  We are proudly accredited to ISO 17043:2010.
About us
Contact us
Participant's Manual
Experience. Innovation. Education.
UK NEQAS for H&I provide clinically relevant EQA and educational services to participants all over the world, combining experience, innovation and education to help improve H&I diagnostic procedures.
Learn more
339
We provide EQA and educational services to 339 participants globally.
117
Our team have a combined 117 years of H&I experience.
30
As well as providing EQA services, we have also published 30 academic resources since 2014.
19
We currently run 19 different schemes covering all aspects of H&I services.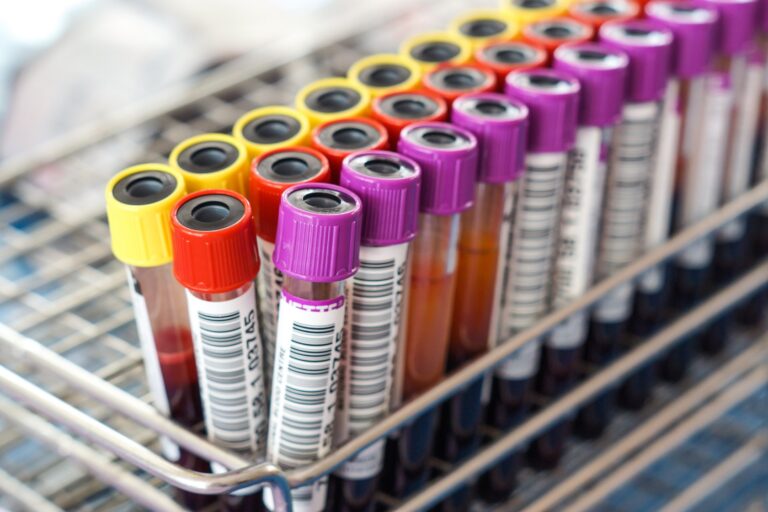 Have a question?
Contact us